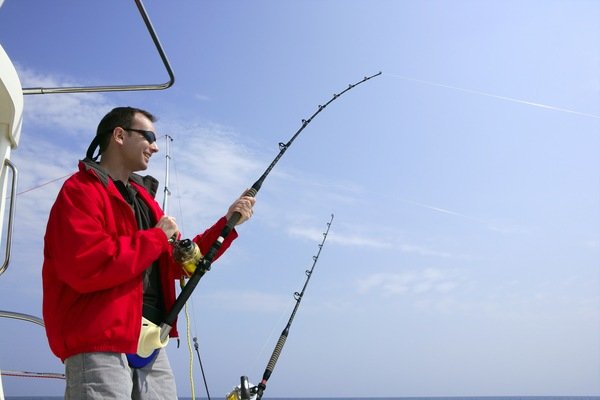 Where you may have to think several times before planning and booking a fishing charter during the colder months of the year, in the Sunshine State, you really don't need to think twice. The Florida sun and waters are ready to welcome enthusiastic anglers all year round for some thrilling and enjoyable fishing adventures.
The weather
While summers can get quite hot and exhausting for anglers who like to spend a few hours out on their fishing excursions, winter months provide a very different experience. The colder months are usually an ideal time for fishing in Daytona Beach where the sun is almost always out, making the temperature extremely comfortable for anyone out in the waters – including the marine life.
The fish
Because of its tropical year-round climate, fish are drawn to Florida's waters regardless of what time of the year it is. At Captain Daddy's fishing charters, you can easily learn what kind of species to target during these months, what baits and lures to use and what the best areas are to scope out. Redfish, Spotted Seatrout, Pompano and Black Drum are some of the popular species you can find during a Daytona Beach fishing charter excursion in winter.
The fishing
If unruly weather comes in the way and makes offshore fishing unavailable, inshore fishing charters are always a great option for anglers in Daytona Beach. Usually, the weather permits offshore fishing trips throughout the year so for ambitious thrill seekers, there are a lot of species around to target. The fishing charters at Captain Daddy's vary in their duration and you can pick one that suits the amount of time you want to spend out.
Wanting an adventure to remember this holiday season? Contact us at Captain Daddy's and book your Daytona Beach fishing charter now!